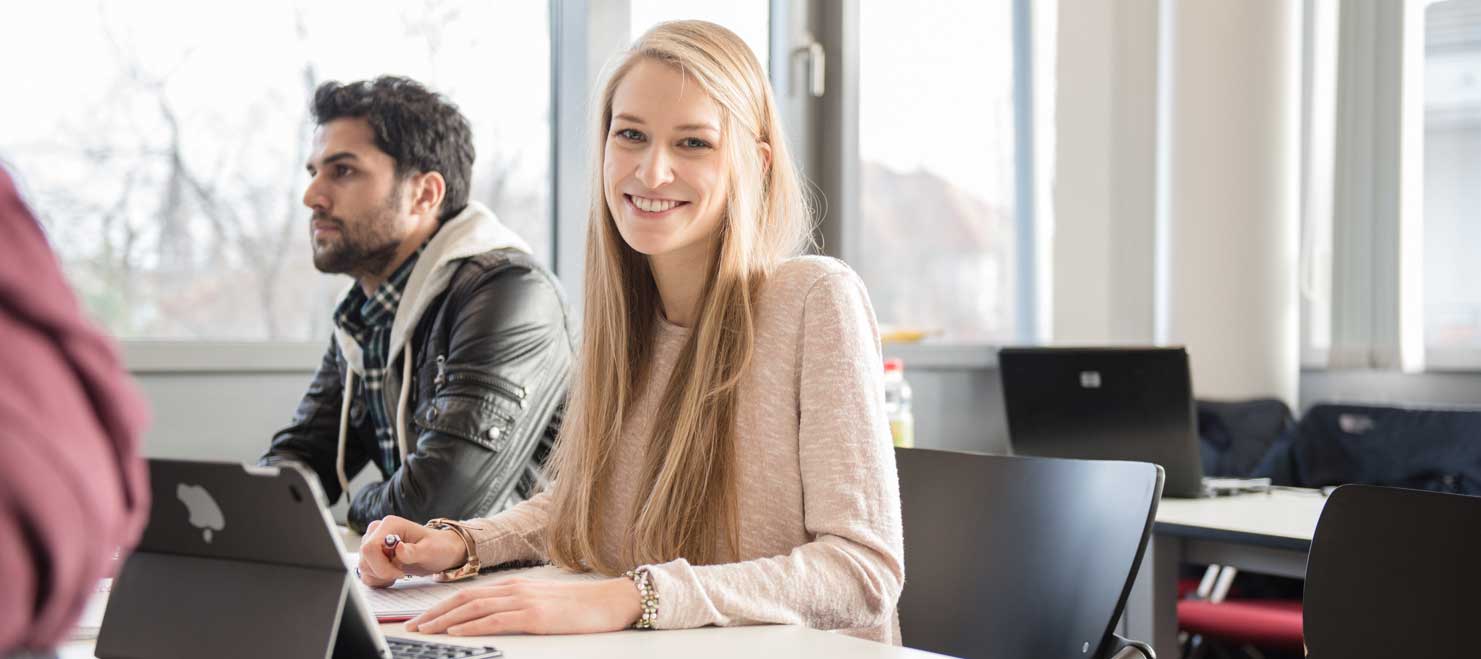 1. Details of proposed company to be incorporated
Proposed names of the company in order of preference.
Main objects of the company.
Authorized share capital of the company

2. Details of Directors ( Provide details of 2 directors in case of private company and 3 directors in case of public company ).

Complete Name
Address including (city, state, pincode, country)
Father's Name
Date of Birth
Nationality
Occupation
Three photographs of every proposed Directors. (scanned photographs will do)
Copy of passport as a proof of identity and copy of proof of address (electricity bill/ telephone bill/ bank statement/driving license). (scanned copy will do)
3. Details of Shareholders (Provide details of 2 shareholders in case of private company and 7 in case of public company)
Individual
Complete Name
Address including (city, state, pincode, country)
Father's Name
Date of Birth
Nationality
Occupation
Three photographs of every proposed shareholders. (scanned photographs will do)
Copy of passport as a proof of identity and copy of proof of address (electricity bill/ telephone bill/ bank statement/driving license). (scanned copy will do)

Corporate Shareholders

Copy of Certificate of incorporation
Copy of Memorandum and Articles of Association
Board resolution of the existing company authorizing for shareholding in the proposed company.